Smag Internacional
Working in the sector or raw materials, minerals and residues since 2007
Minerals and residues
We are focused on minerals and residues of Zinc, Lead, Copper, Cobalt, Tantalite
International market
We have made hundreds of operations in the international market
Our main goal
The satisfaction of our clients working from starting, following and end of each operation
Exporting coke
We have also involved in exporting coke, and interested in other type of raw materials and medium or final industrial products, like oxides or ingots
Trust on us
You can confidence in our seriousness and professional work
Give us the oportunnity to start a long
term bussiness
We work hardly to find real suppliers for the minerals requested by the factories buyers.
It does not matter the size of the factories/buyers or suppliers which request our services. We do not mind that. We love the friendly personal relationship at work. 
We have extended experience in Asian market, where we have our main Consumer clients, while our Supplier clients come from America, Europe, Asia and Africa. 
You can contact us via email or by phone.
We have large experience in international market of raw materials, and though we are very focused on minerals and residues of Zinc, Lead, Copper, Cobalt, Tantalite, etc.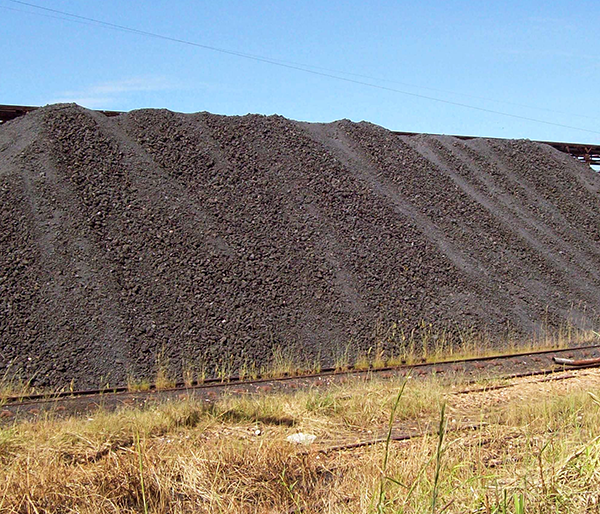 SMAG Internacional de Materias Primas is a serious, professional and honest Spanish mineral Agents. 
Bº La Costera,1-1 C
39722 Liérganes – Cantabria (SPAIN)
Fix phone: +34942528381
Mobile phone: +34689724556